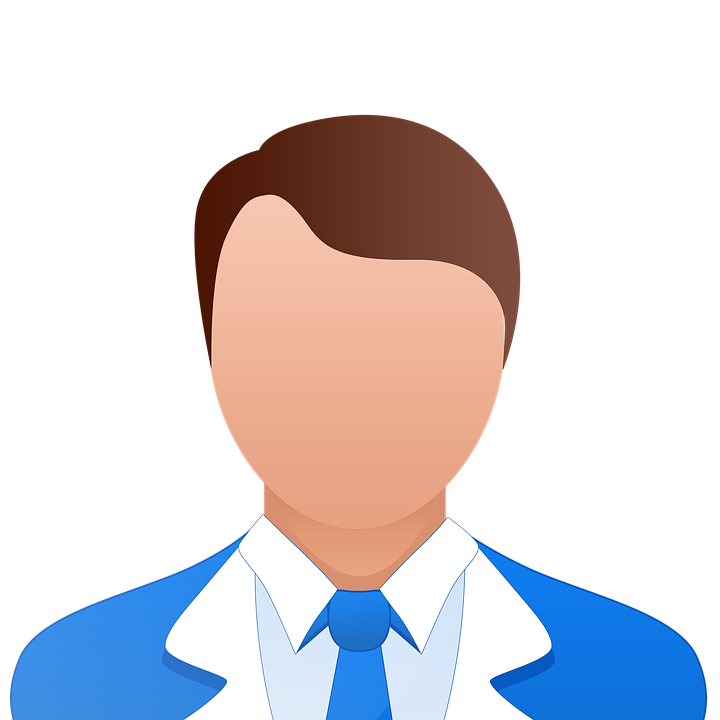 Dipesh Damodar Nepal
TOI-OHOMAI ,New Zealand
Best destination for Abroad study in New Zealand I find the best fit for me as Platform Education foundation and happy to study further at New Zealand.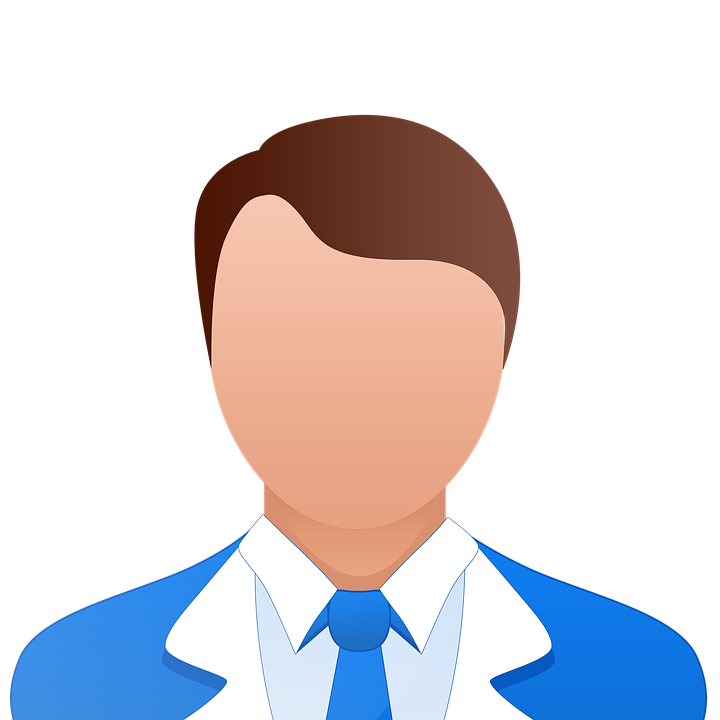 Sudarshan Kaliraj
University of Montana, USA
Among all other stuff I get study visa for USA through the help of platform education foundation, Happy and thankful for the whole team.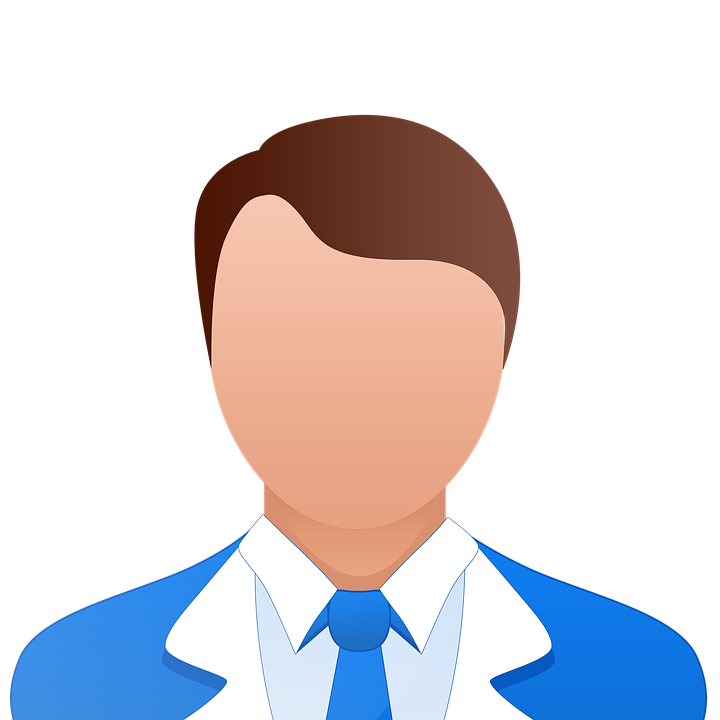 Neha Raut
University of Montana, USA
When I planned to study further in USA I am little bit disappointed about the visa rate of Nepalis students but with the genuine guidance I can get the visa for my Master program at University of Montana, Thank you so much team Platform.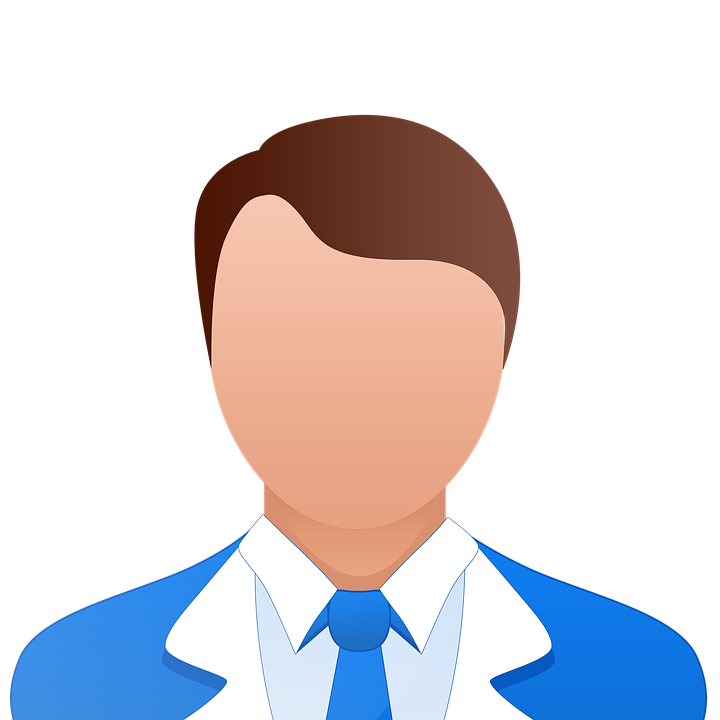 Kshitij Raman
Southern Institute of Technology, Auckland, New Zealand
Happy and thankful to platform team for their support to get my study visa at New Zealand .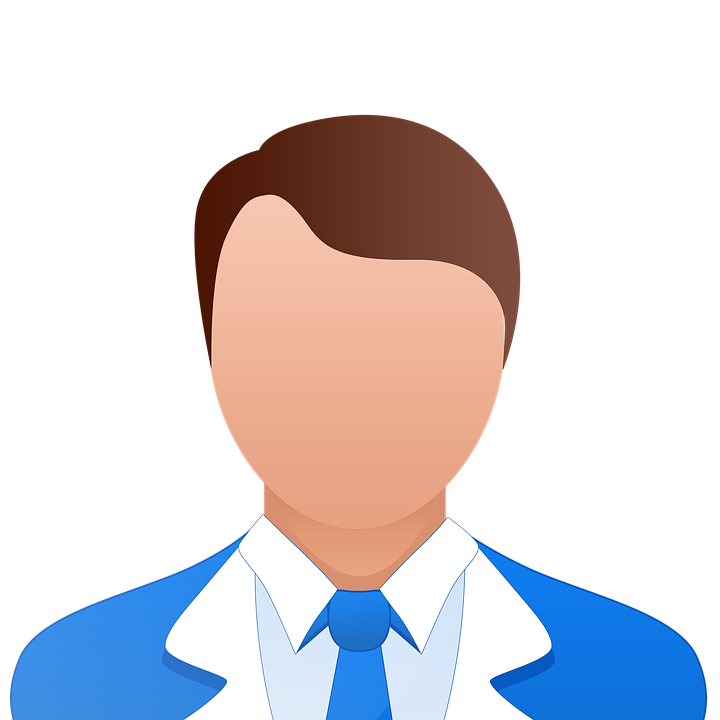 Anita Bhattarai
WSG, Warsaw, Poland
I want to thank you for the whole team of platform education foundation for my success to study in Europe.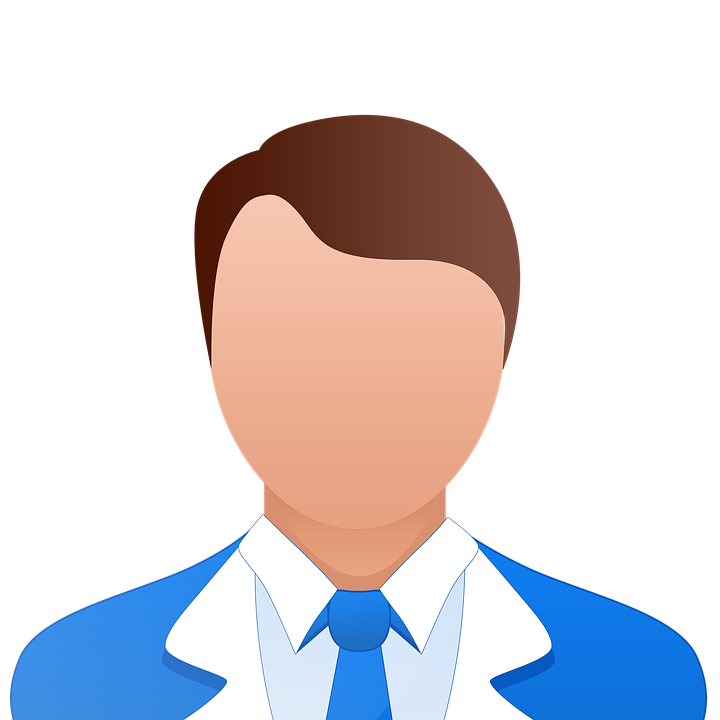 Rabin Giri
WSG, Poland
Find the best fit for Europe education in Nepal I start my further carrier through Platform Education Foundation and success is here I am studying my Bachelor course in WSG.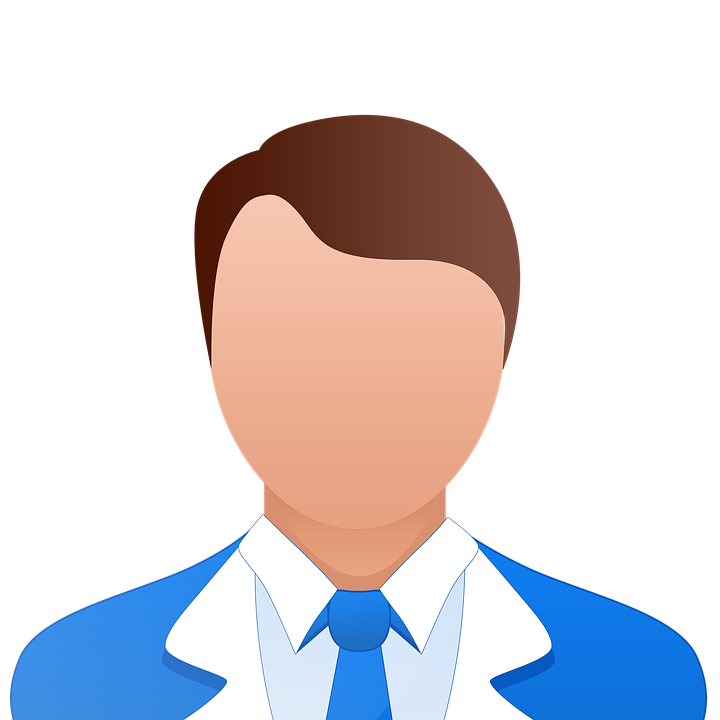 Prajwal Thapa
University of Economy, Poland
Planned to study in Europe with best options in which I am success through the platform education foundation, Study in Europe dreams fulfilled by the team.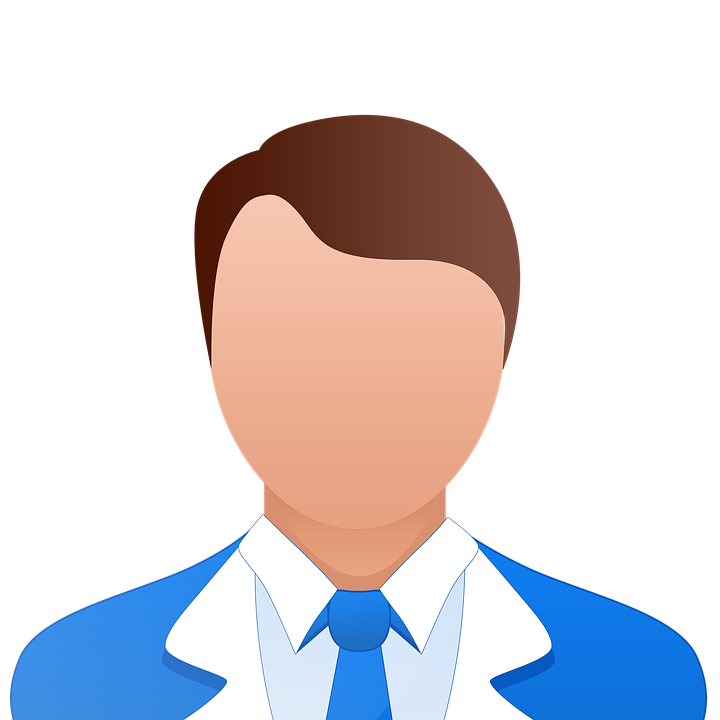 Rohit Pokharel
Vibe Collage, Australia
When I planned for aboard study I research for the best options and finally I find the platform education as my bridge for study abroad in Australia.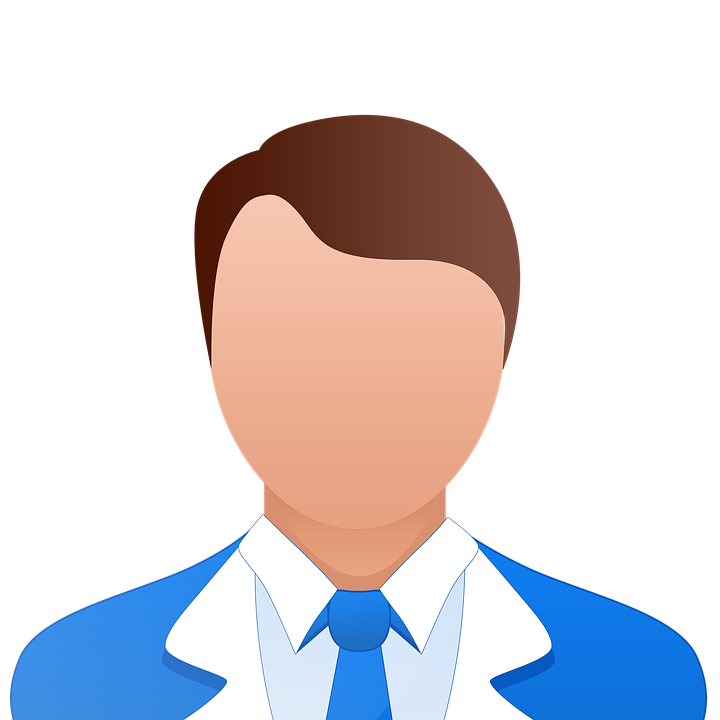 Aakash Shrestha
Vibe College. Australia
With 3.5 years of gap in my higher education I am little bit worried about my further study in Australia when I find the platform them helps me to achieve my goals and helps me to get visa for Australia. Best Team at town.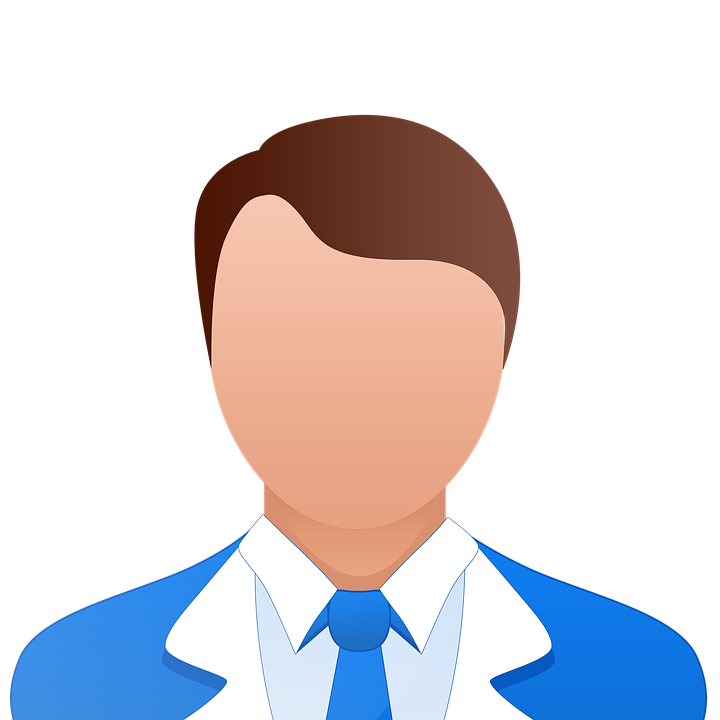 Prakash Dhungana
Vibe College, Australia
Platform helps me to get the visa on my second try to study in Australia, amazing moments of my life which is only possible through the grate team of platform Education Foundation